---
What is a Human Being?
The structure of the self within spiritual psychology
by Kabir Helminski
---
This essay attempts to describe and clarify the fundamental psycho-spiritual terms and dynamics within the human being. This is the most difficult job in a spiritual psychology. If we can be successful, then our curricula, methodology, and programs can fill in the details and offer a deepening experience of the truth of these basic principles. This work rests on a solid Quranic foundation, as I hope will be obvious, and, at the same time, it creates a bridge toward contemporary psychological language and understanding.
---
To HiddenMysteries Internet Book Store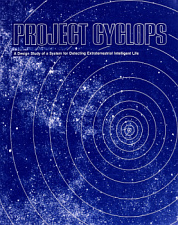 ---
Notice: TGS HiddenMysteries and/or the donor of this material may or may not agree with all the data or conclusions of this data. It is presented here 'as is' for your benefit and research. Material for these pages are sent from around the world. If by chance there is a copyrighted article posted which the author does not want read, email the webmaster and it will be removed. If proper credit for authorship is not noted please email the webmaster for corrections to be posted.