---
Can
Attention Deficit-Hyperactivity Disorder
Result from Nutritional Deficiency?
The national consensus is that the etiology of ADHD is unknown; yet a cohesive body of evidence has accumulated in recent years suggesting that ADHD may well be a manifestation of nutritional deficiency. A growing body of evidence suggests that (ADHD) may be an unanticipated manifestation of the new American diet.


---
---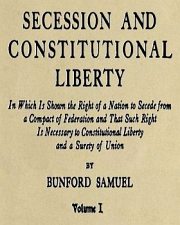 ---
Disclaimer: HiddenMysteries and/or the donor of this material may or may not agree with all the data or conclusions of this data. It is presented and reported here 'as is' for your benefit and research. Material for these pages are sent to HiddenMysteries from around the world. If by chance there is a copyrighted article posted which the author does not want read, email the webmaster and it will be removed. HiddenMysteries and/or the donor of this material does not offer or provide any medical opinion, medical endorsement and/or medical advice as would be defined in law, legal code, legal policy, administrative rules and regulations.